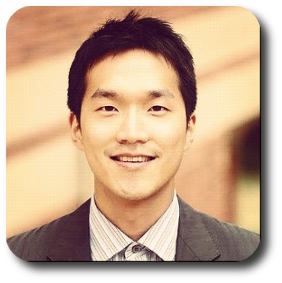 Senior Director Business Development, Games @ Nickelodeon
History:
Disney 본사 온라인그룹 전략 및 사업개발
NC Japan 게임포탈전략
NCsoft 리니지2 마케팅
UCLA MBA 석사
서울대학교 건축학 학사
Bio:
Woosung is a seasoned gaming BD executive with 10 years management experience in publishing, multi-platform distribution, licensing, international expansion, and monetization (virtual items/ advertising/ subscriptions). He now manages strategic partnerships for Nickelodeon's digital games business on a global basis. Before Nick, Woosung has held various BD/ PM positions at Disney Interactive and NCsoft, a leader in hard-core MMO games.
Woosung holds an MBA from UCLA Anderson School of Management. He also speaks fluent Japanese and Korean.
Recent speaking appearances: beLaunch 2012
Follow Woosung Ahn on Quora
Read what Woosung Ahn is reading for work (invite only)